May 9, 2016
Congratulations to Greg Krzeszkowski – Finalist for ARN Emerging Leaders Award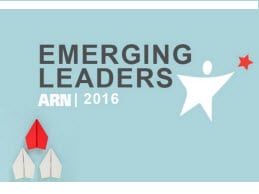 The ARN Emerging Leaders forum aims to identify, educate and showcase future leaders in the Australian ICT Industry.  
eNerds is proud to announce our very own Greg Krzeszkowski (General Manager, Technical Operations), has been named one of the 7 finalists in the Partner Category, having been selected from over 60 submissions from high potential individuals in the industry.  
The winners will be selected and announced by the judging panel (20 members of the ARN Hall of Fame) as part of the Emerging Leaders forum on Tuesday May 17th at the Ivy Sunroom in Sydney.
April 12, 2016
New Client Announcement – SRO Technology
eNerds is excited to welcome SRO Technology to our client base this month!
SRO have been Engineering, Manufacturing and Servicing Instrumentation in the Mining, Processing, Quarry and Bulk Materials Handling Industries for 28 years. Their experience and expertise in instrument applications and problem solving has ensured their specialist reputation in the industry.
eNerds will be providing our comprehensive Managed Support offering to SRO Technology in monitor, manage and support their workstations, network and cloud-based applications.
April 12, 2016
New Client Announcement – KMH Environmental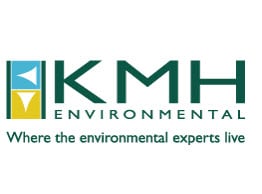 Welcome to Quarter 2 2016, this is shaping up to be an exciting time of year for eNerds as we welcome KMH Environmental to our client base.
Established in Sydney in 1998, KMH has fast become the leading environmental manager, advisor and provider of turnkey engineering solutions across Australia and South East Asia. With a strong environmental and sustainability focus, KMH are sought after by many major corporations to tender, win and deliver major projects as well as advise on policy for government bodies.
Having undertaken a comprehensive auditing and consulting process to win the account, eNerds are confident we can deliver the stability and desired enhancements for KMH's IT Solution to allow them to continue to build on their culture of learning and professional development to achieve their mission to be the best organisation for environmental professionals. 
March 23, 2016
New Client Announcement – 360 Degree Marketing
eNerds are delighted to welcome to our portfolio this month, the highly talented team from 360 Degree Marketing in Moore Park. 
360 Degree Marketing create high performance campaigns across multiple media channels and pride themselves on being not just a media and marketing team, but an extension of your business. 
eNerds are looking forward to providing our innovative IT Support and leading Advisory services to 360 Degree Marketing to allow them to focus on what they do best, and leave the IT to us.
March 15, 2016
eNerds Client Announcement – Ashdown People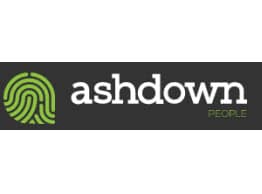 eNerds is preparing to welcome on-board the reputable IT Recruitment specialists, Ashdown People this month.
Established in 2006, Ashdown People have built a company based on partnership, trust and the highest levels of service. They pride themselves on being one of Australia's leading IT recruitment specialists for their clients, ranging from major global IT&T brands, to niche digital startups.
Ashdown People have partnered with eNerds to provide a comprehensive Managed Service, encompassing all aspects of IT from Desktop and Server support through to Managed consulting and advisory services.