March 15, 2016
eNerds Client Announcement – Spark44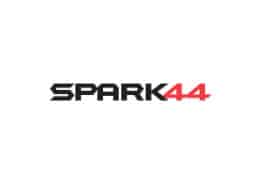 eNerds is excited to welcome our newest client, Spark44!
Spark44, founded in 2011 is Jaguar Land Rover's global marketing joint-venture operating out of 18 agency hubs in 16 countries as JLR's demand-creation partner.
eNerds are privileged to manage the IT environment for newly relocated North Sydney branch to allow Spark44 to continue to provide a communications offering to Jaguar and Land Rover that delivers the impact that these two iconic brands truly deserve.
 
February 16, 2016
eNerds Client Announcement – Anna Whitlam People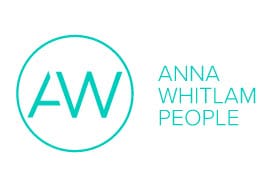 eNerds proudly welcomes Anna Whitlam People to our Client Portfolio this month.
Anna Whitlam has been a leader in her field for over 20 years, and today she heads up a team of expert consultants specialising in executive search and management consulting in the corporate affairs, communications, investor relations and marketing industries.
eNerds will be working closely with Anna Whitlam People to uphold our values of peace of mind, business continuity, systems availability and cost containment in relation to their desktop, server and networking environment, as well as their growing cloud presence.
January 6, 2016
eNerds Client Announcement – Abbey Archery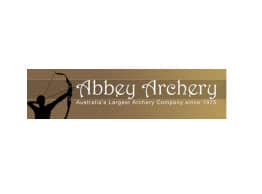 eNerds have recently welcomed our new client, Abbey Archery on board.
Abbey Archery boasts the largest archery product range in Australia with a team of experienced and knowledgeable staff on hand to assist.
eNerds are excited to begin our desktop, server, network and cloud support of Abbey Archery's current infrastructure environment as well as providing ongoing recommendations and improvements to their network via our Managed Advisory Service.
January 6, 2016
eNerds Client Announcement – Active Kids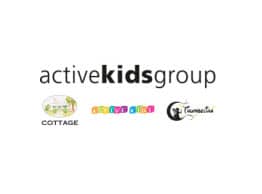 eNerds are proud to welcome aboard our newest client, Active Kids Group.
Active Kids are a wonderful organisation committed to developing your child's love of learning and providing the highest level of care and education to all children and families.
With a recently opened head office in Bondi and 14 services across Sydney, eNerds will be assisting Active Kids to standardise the current IT environment across all locations as well a further enhancing and developing IT across the business with use of eNerds Managed Desktop, Server and Cloud Support packages.
December 11, 2015
eNerds Client Announcement – ITS Pipetech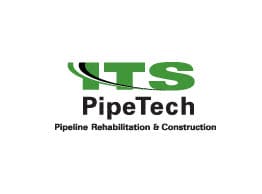 We are excited to announce our newest client, ITS Pipetech, who will be partnering with eNerds in January 2016.
ITS Pipetech are an innovative pipeline rehabilitation company that provide solutions to the Water and Wastewater Industry, Local Governments and Industrial Markets.
With many skilled project staff in three main locations, as well are remote staff on site, ITS Pipetech have partnered with eNerds to deliver Managed Support and Managed Advisory services for their growing business throughout Sydney, Brisbane and Perth.