June 20, 2019
eNerds Ranked Top 501 MSP in the World
eNerds is pleased to announce we have been ranked among the world's best 501 MSPs.
The 2019 MSP 501 winners are the most elite, innovative and strategic IT service providers on the planet, and they stand as a model of excellence in the industry," says Kris Blackmon, Content Director of Channel Partners and Channel Futures and lead of the MSP 501 program.
"As the MSP 501 Community grows, leagues of managed service providers learn from the successes of these winning companies, gaining insight into the best practices, strategies and technologies that elevate an MSP to the level of the 501 winners. Our heartfelt congratulations to the 2019 winners and gratitude to the thousands of MSPs that have contributed to the continuing growth and success of both the 501 and the thriving managed services sector.
June 4, 2019
eNerds Protects Clients from Ransomware
eNerds walks you through how they use StorageCraft data protection and business continuity solutions to protect their clients from ransomware. Watch the Video.
April 10, 2018
eNerds Named Finalist in CRN Impact Awards 2018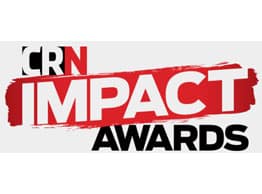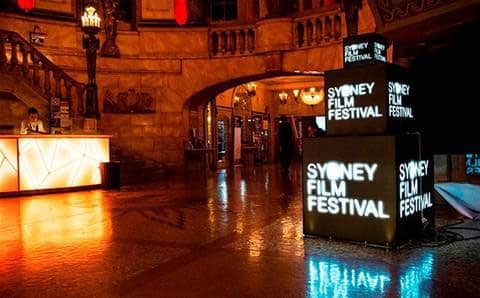 Invarosoft™ is excited to announce we are a finalist in the CRN Impact Awards 2018. 
CRN Impact Awards 2018
CRN recognise the supplier-led Australian IT projects and tech innovators that are making a difference for customer organisations.
The eNerds team is proud to have been recognized for our project with Sydney Festival involving a modern cloud deployment of Dropbox Business and Microsoft Office365. The aspect of the project we're most proud of is helping this amazing non-profit organisation increase productivity, collaboration and reduce over frustration with their IT Systems. An excellent effort by the eNerds team to deliver a project with meaningful commercial outcomes.
The winners will be announced at CRN Pipeline on May 3rd and we look forward to sharing in this celebration with the team and fellow finalists.
September 13, 2017
New Client Announcement – Metier Recruitment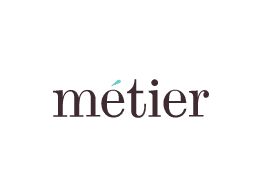 Welcome back Metier Recruitment!
We are excited to welcome back Metier to the eNerds family.
Metier is a specialist Office Support Recruitment Agency in the heart of Sydney with a simple promise: 'To find you the best talent in the market and add real value to your businesses'. And they deliver in abundance.
Metier will be utilizing our comprehensive Managed Support Plan, including Workstation, Server & Cloud Management as well as Unlimited remote & onsite support for their office. 
August 3, 2017
Khoa Nguyen, Finalist in ARN ICT Inductry Awards 2017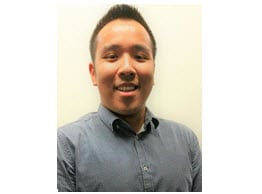 eNerds is proud to announce that our Pre-Sales & Solutions Consultant, Khoa Nguyen, has been announced as a finalist in the ARN ICT Industry Awards 2017.
Khoa is a finalist in the Personal Innovation category, for Sales Excellence which recognises an individual who has contributed to their company's channel with a sales triumph.
eNerds is also a finalist in the SMB Partner category, looking to take out the award for the third year running!
The Winners will be announced at the awards dinner on September 14 at the Hyatt Regency in Sydney. Good luck Khoa!