Why Clients Choose Us?
Clients sized 10-250 staff partner with eNerds™ because they need a midsize MSP to deliver IT 'peace of mind' and a one-stop-shop experience capable of helping their business transition to a modern cloud approach.
If your business has outgrown your current IT provider or 'one man band' then take advantage of our full service innovative approach powered by over 45 employees with offices in Sydney, Melbourne and Brisbane. We provide 24×7 services including; Support & Maintenance, Consulting, Cloud Services, Microsoft Solutions, Internet and Procurement.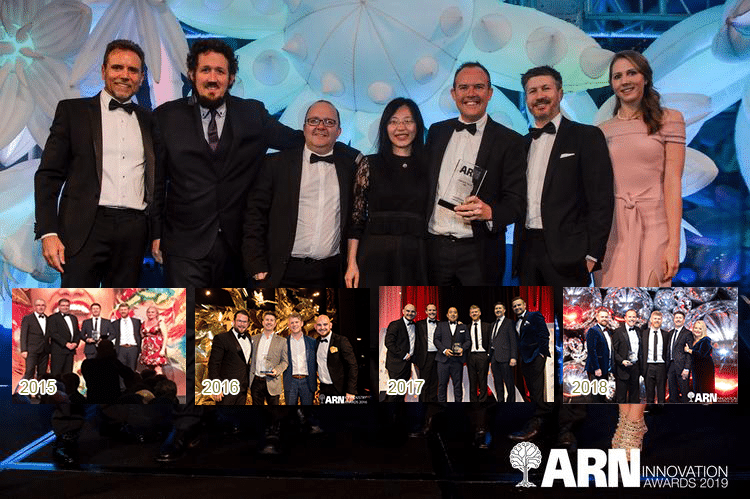 eNerds™ is considered one of Australia's premier IT providers and has been a finalist and winner in the ARN ICT Industry Awards from 2009 – 2020, winning SMB Partner of the Year in 2015, 2016, 2017, 2018, 2019 and 2020 and is ranked in the Top 10 IT Providers in Australia by MSPmentor in 2019. Watch our client testimonials and experience what it's like working with eNerds.