Reliable OnSite Support To Compliment Remote Services
Tired of your current provider telling you they don't have IT onsite support in Sydney when they can't fix your problem remotely?
eNerds provides both services for our clients. We are a premier provider of small business support in Sydney with many happy clients.
Onsite IT Support Sydney
At our company, we provide onsite IT support to help businesses keep their systems running smoothly. 
Our experienced technicians can offer a wide range of expertise to make sure your company network is working with zero downtime.
Keep your business running
We understand the importance of uptime for businesses and are committed to providing fast, reliable service. 
So if you're looking for reliable onsite IT support in Sydney, give us a call today.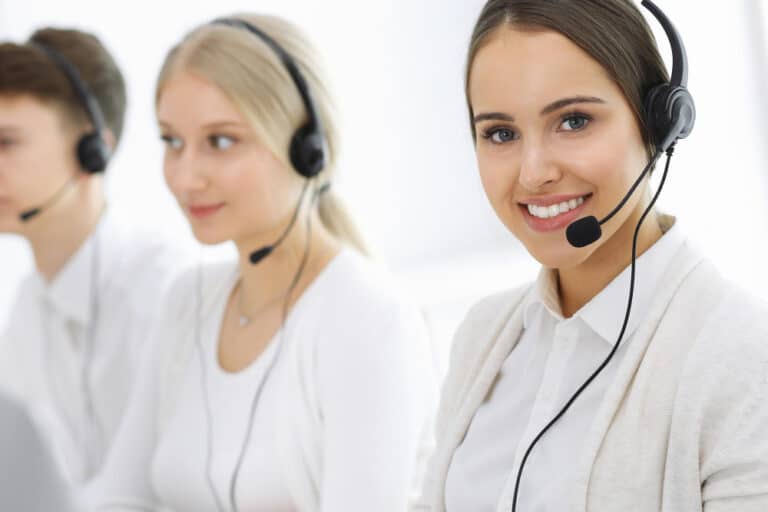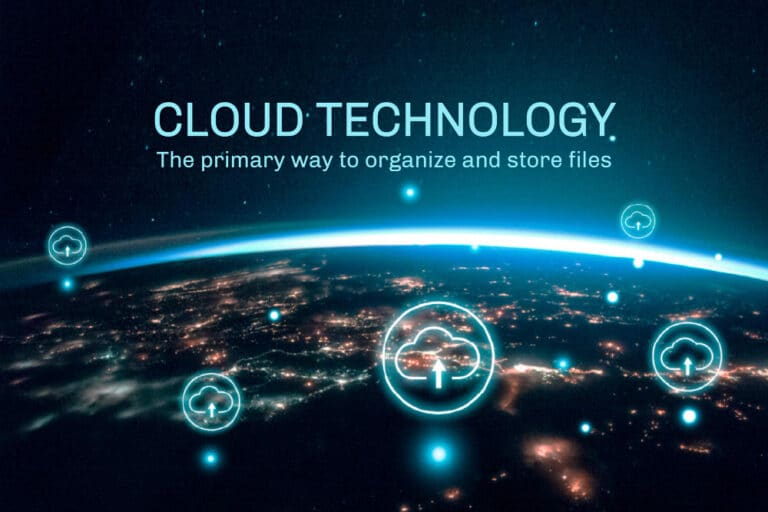 Support Services
IT support services are vital for businesses of all sizes. 
Without IT support, businesses would struggle to solve technical problems and keep their systems running smoothly.
Onsite IT support services can provide businesses with the peace of mind that someone will be on hand to resolve any technical issues as soon as they arise.
Reliable, flexible, and experienced
By carrying out regular maintenance and troubleshooting tasks, onsite support staff can help to keep business systems running smoothly and efficiently.
In addition, eNerds is a premier provider of IT onsite support Sydney and we can also be used to proactively prevent problems from occurring in the first place. 
As a result, onsite services can save businesses time and money in the long run.
Hybrid Onsite/Remote IT Support
The best solution is a hybrid model combining both approaches' advantages. 
With hybrid IT support, businesses can get the quick response times needed to keep operations running smoothly while reducing costs and minimizing downtime.
Scalable solutions
In addition, hybrid support provides a more flexible and ascendable solution that can be customized to meet the specific needs of any business.
As a result, hybrid IT support is the ideal solution for companies that want to improve their IT infrastructure without breaking the bank.
For more on IT outsourcing in Sydney, click here!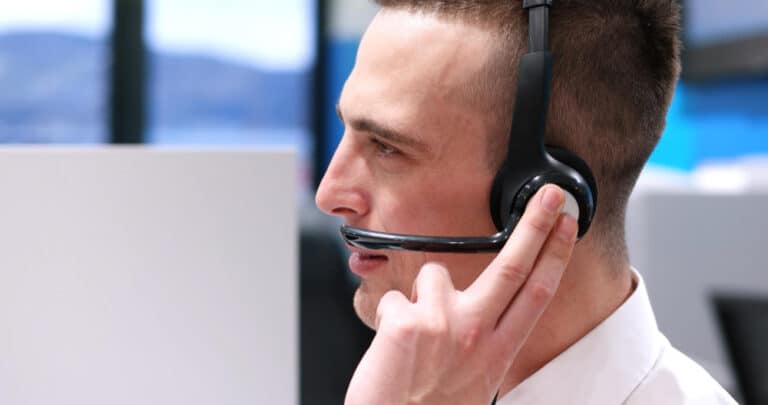 Network Maintenance
With our managed IT services, you can focus on running your business while we handle the technical details. 
Our team of certified professionals will work with you to identify potential problems and implement solutions to keep your network running smoothly. 
eNerds will also perform regular maintenance and updates to ensure that your network is always up-to-date. 
Why backing up your data is important
Backing up your data is one of the most important things you can do to protect your files. 
When you back up your data, you create a copy of your files that you can use to restore your system if something goes wrong.
There are many ways to back up your data, and you should choose the best method that suits your needs. 
For example, you can use an external hard drive, a cloud-based backup service, or a USB flash drive.
Regardless of your chosen method, backing up your data regularly is the best way to ensure you can always access your files.
The Importance of In-Person & Remote Tech Support for Business Success
Onsite and remote technical support is essential for business success, and by having access to both, businesses can ensure that they can resolve any issue that may arise. 
With professional technicians available onsite, companies can keep their operations running smoothly and efficiently.
Remote support provides businesses with the flexibility to address problems as they arise without the need for a technician to be onsite. 
Companies can resolve issues quickly and efficiently by having access to professional technicians, ensuring their operations run smoothly. eNerds has proven IT support and services in Sydney to help make your business successful!
Need Onsite IT Support for Your Business?
As any business owner knows, technical issues can quickly disrupt operations and undermine productivity. 
For small businesses, managing technical problems can be incredibly challenging, as they often lack the internal resources to address these issues effectively.
That's where onsite IT support comes in. Regularly providing expert technical assistance and onsite IT support can help businesses keep their technology running smoothly and avoid costly downtime.
Enhanced business efficiency
In addition, onsite IT support can provide valuable guidance and advice on utilizing technology to achieve business objectives. 
For businesses that rely heavily on technology, onsite IT support is an essential investment.
Helpdesk And Support Available 24×7
Serving The Small Business Market For Over 16 Years
NerdSuite Software Will Reduce Phone Support By 50%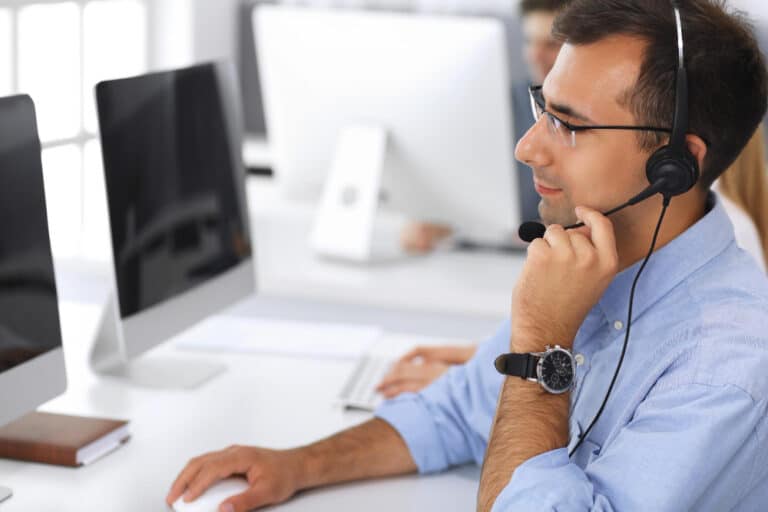 Increased business capabilities and continuity
Business continuity is an organization's ability to keep functioning in significant disruption, such as a natural disaster or terrorist attack. 
In today's fast-paced world, businesses must be able to adapt quickly to unexpected changes.
A robust business continuity plan helps to ensure that essential personnel and resources are available when needed and that critical operations can be quickly resumed.
Increased Competitiveness
By investing in business continuity planning, companies can become more agile and responsive, leading to increased competitiveness and improved bottom lines.
In short, business continuity is essential for any organization that wants to thrive in today's dynamic marketplace.
4 Major Benefits of Onsite IT Support
One of the most critical components of a successful business is its IT infrastructure.
Companies rely heavily on technology in today's digital age, which can significantly impact productivity and profits when something goes wrong.
That's why it's so important to have reliable IT support. Here are four significant benefits of onsite IT support:
1. Quick response times
When something goes wrong with your IT system, you need someone to diagnose and solve it quickly. With onsite IT support, help is just a phone call away.
2. Increased productivity
When your IT system is up and running smoothly, your employees will be able to work more efficiently and effectively. This can lead to increased productivity and profits for your business.
3. Reduced downtime
Downtime is expensive for businesses, so it's important to minimize it as much as possible. With onsite IT support, you can get back up and running quickly in case of an outage or other problems.
4. Peace of mind
Knowing that you have reliable IT support can give you peace of mind and help you focus on other aspects of running your business.
These are just a few of the many benefits of eNerds Sydney IT onsite support services. Your business will thank you for it!