Get The Most Bang For Your Buck
Your business will save time, money, and energy by using eNerds as your IT outsourcing in Sydney provider. 
By working with a professional IT services company like eNerds, businesses can get the help they need to manage their IT infrastructure, keep their data safe, and improve operational efficiency.
Read on to learn the benefits of IT outsourcing and how businesses in Sydney can take advantage of it!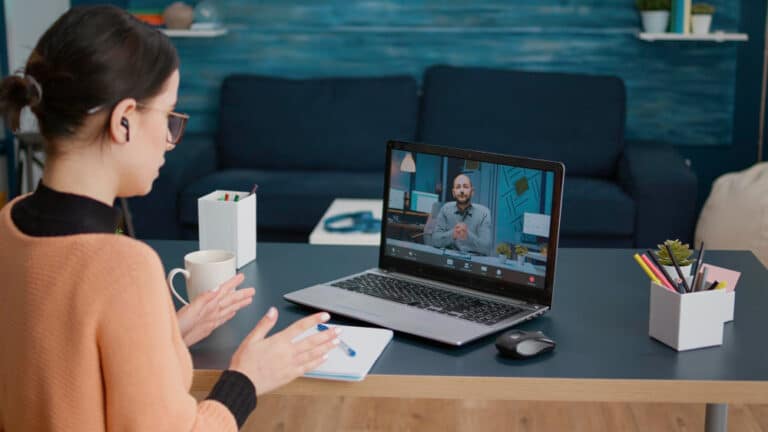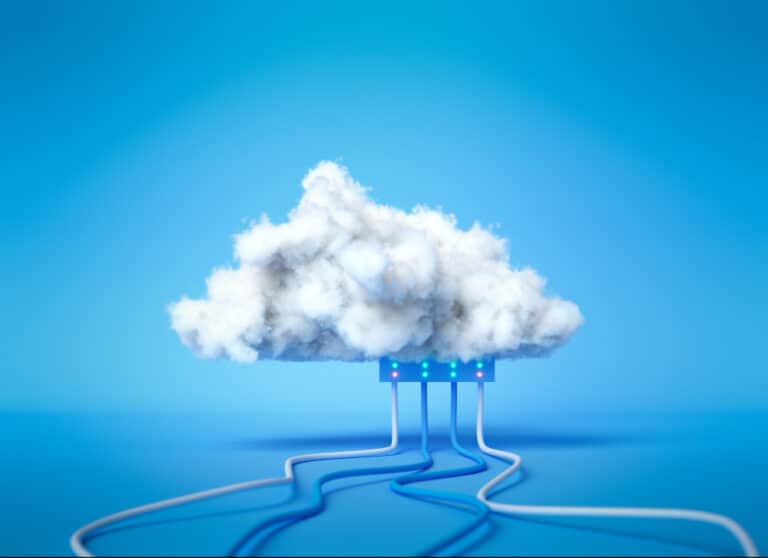 IT Support and IT Outsourcing Sydney
As a business owner, you know that information technology (IT) is essential to your company's success.
But trying to keep up with the latest IT trends and technologies can be a full-time job.
That's where IT support and outsourcing comes in.
By entrusting your IT needs to a team of experts like eNerds, you can free up your time to focus on what you do best: running your business.
And when it comes to IT support and outsourcing in Sydney, there's no one better than us.
eNerds have a team of experienced IT professionals who can handle your IT needs, from setting up new hardware and software to troubleshooting problems and providing ongoing support.
eNerds also offer a wide range of IT services, including managed IT services, managed service providers, outsourced it services, cloud computing, outsourced services and much more as outsourcing arrangements.
So if you're looking for the best IT support and outsourcing in Sydney, look no further!
Contact eNerds today to learn more about our services or to get a free quote.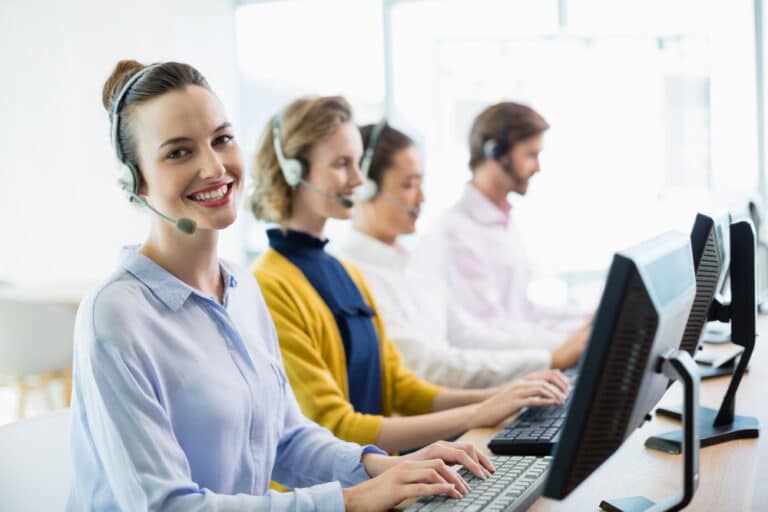 Key Benefits of Outsourcing Your IT Needs
As businesses increasingly rely on technology, the need for reliable IT support has never been greater. 
For many companies, IT outsourcing service providers are the best solution. 
Here are seven key benefits of outsourcing your IT:
Cost savings
IT outsourcing Sydney options can save you money on staffing and infrastructure costs.
Improved service quality
When you outsource your IT, you can tap into the expertise of experienced professionals who can provide higher levels of service than in-house staff.
Increased flexibility
Outsourcing allows you to scale up or down your IT services as needed without making long-term commitments.
Reduced risk
By outsourcing your IT, you can transfer the risks associated with managing your IT infrastructure to a provider with the experience and resources to manage those risks effectively.
Increased focus
When you outsource your IT, you can free up time and resources to focus on your core business objectives.
Improved efficiency
Outsourcing can help you improve your company's overall efficiency by allowing you to focus on your core competencies while leaving the management of your IT infrastructure to a provider that specializes in that area.
Access to the latest technologies
Outsourcing can give you access to the latest technologies and approaches without requiring upfront investment.
Leading IT Solutions Provider in Sydney
As a leading IT Solutions Provider in Sydney that strives to provide IT support for small businesses in Sydney, as well as medium sized businesses, with the latest and most innovative IT solutions.
We are constantly updating our offerings to ensure that our clients have access to the newest technology and can stay ahead of the competition. 
Our team of help desk professionals is always available to support and guidance, ensuring that our clients can make the most of our products and services.
With our comprehensive range of IT solutions, we are confident that we can meet the needs of any business. Contact us today to find out more about our leading IT solutions.
Cyber Security Solutions
As our world increasingly relies on technology, the need for cybersecurity solutions has never been greater. 
We offer a comprehensive suite of managed IT services that can help to protect your business from ever-growing cybercrime threats.
Data encryption

Firewalls

Malware protection

Intrusion detection
With our cyber security solutions, you can rest assured that your business is safe. We have the tools and expertise to keep your business safe.
In addition, our team of certified IT professionals can provide around-the-clock monitoring and support, ensuring that your systems are always up and running.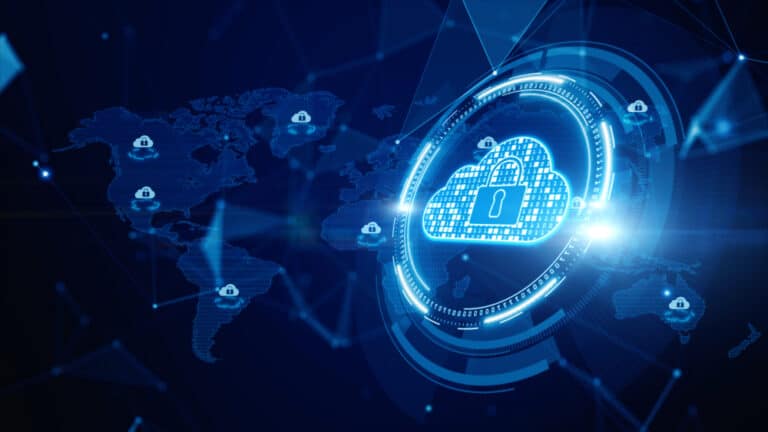 Help Drive Business Growth
In today's digital age, managed IT services are more critical than ever.
Businesses of all sizes rely on technology to run their operations, and a reliable IT infrastructure is essential for keeping things running smoothly.
With our managed IT services, you can focus on your core business objectives while we take care of the IT details. 
eNerds proactively monitor and work your IT systems to keep things running smoothly and help prevent problems before they occur.
Our team is also available 24/7 to assist when needed. 
With our managed IT services, you can know that your IT infrastructure is in good hands.
Technology Solutions
IT requirements are constantly changing and expanding, which can be difficult for businesses to keep up with. 
Not only do they need to worry about meeting the current demands of their industry, but they also need to be prepared for future changes.
This is where our Managed IT services can help. 
We can work with your business to assess your technology requirements and develop a plan that will meet your current needs and allow you to adapt as your business grows.
eNerds can also provide ongoing support to ensure that your technology infrastructure is always up-to-date.
With our Managed IT services, you can focus on your business goals, knowing that your technology needs are being taken care of.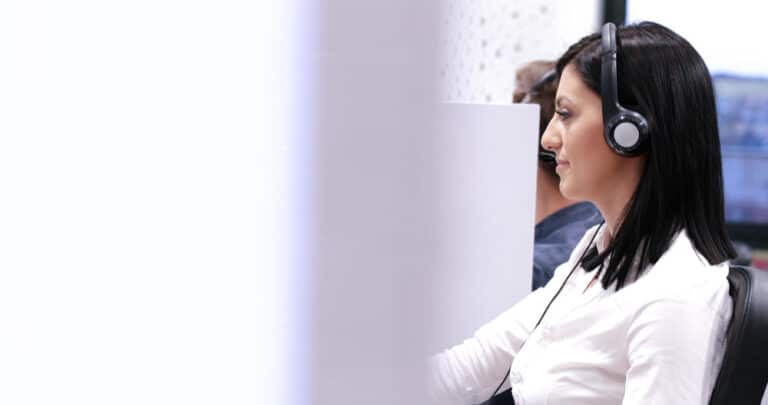 Support Services
eNerds pride ourselves on excellent support with our Managed IT services. 
We understand that you lose valuable time and money when your IT systems are down.
That's why we have highly trained and experienced support technicians available 24/7 to help you resolve any issues as quickly as possible. 
We also offer a range of proactive support services to help prevent problems from occurring in the first place.
With our Managed IT services, you can be confident that you're always getting the excellent support you need.
One of Sydney's best IT support companies for small businesses
If you're a small business owner in Sydney, you know how important it is to have a reliable IT support service.
After all, your business depends on your ability to stay connected and productive to keep customer satisfaction. 
That's why you need an IT support company that can provide fast, expert service when you need it most.
Fortunately, you've found one of the best in Sydney. 
We offer a full range of IT support services, from computer repairs to network setup and troubleshooting. 
We even offer 24/7 support for businesses that never close. 
So whether you need help with a software issue or are unsure how to use new software, we're here to help.
Helpdesk And Support Available 24×7
Serving The Small Business Market For Over 16 Years
NerdSuite Software Will Reduce Phone Support By 50%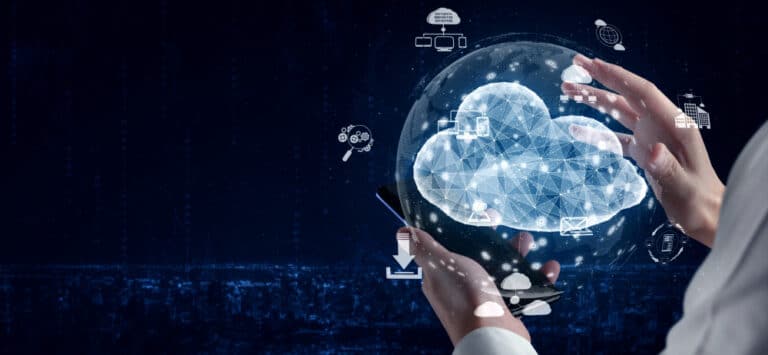 10 IT Services provided by Managed IT Provider
Here at our company, we provide top-quality IT services for businesses of all sizes. 
Our managed IT services are designed to be comprehensive and cover a wide range of needs. Here are 10 of the IT services that we provide:
1. Network design and implementation
eNerds can help businesses design and implement a robust and reliable network infrastructure to support their current and future needs.
2. Server administration
We offer to help businesses install, configure, and maintain their server systems, ensuring that they are continuously operating at peak efficiency.
3. Desktop support
You'll get a team of IT professionals to help your business troubleshoot and resolve any problems your employees may have with their desktop computers.
4. Printer/scanner support
Enerds will set up and maintain printers and scanners, ensuring they have permanently installed the latest drivers and firmware.
5. Software support
We can help businesses install, configure, and troubleshoot any software they use. 
This support includes both business applications and personal productivity applications.
6. Hardware support
You'll get an IT specialist to install, configure, and troubleshoot any hardware they use. 
This support includes computer hardware and peripheral devices such as printers and scanners.
7. Data backup and disaster recovery
eNerds can help businesses to implement robust data backup and disaster recovery solutions to protect their critical data from loss or corruption.
8. Security
We can help businesses implement security solutions that protect their networks from malicious attackers.
9. Compliance
You'll get any compliance requirements relevant to their industry or sector.
10. Training
eNerds will train employees on using the various systems and applications they will be working with daily.
Click here for  more about onsite support in Sydney.
IT Systems Maintenance
We understand that your IT systems are critical to the success of your business. 
That's why we offer comprehensive maintenance services to keep your business continuity.
Our experienced professionals will work with you to assess your needs and develop a customized maintenance plan that fits your budget.
You can rest assured that your IT systems are in good hands with us. 
eNerds will monitor your systems 24/7 to identify any potential issues and take proactive steps to prevent problems from arising. 
And if an issue does arise, we'll be there to resolve it quickly and efficiently.
Outsource your IT support to a reliable IT service provider
We understand that not all businesses have the internal resources to support a robust IT infrastructure. 
You will get comprehensive IT outsourcing services that can be tailored to meet your specific needs.
eNerds highly skilled IT specialists can take on all the tasks associated with managing and maintaining your IT systems, freeing your staff to focus on other core functions.
In addition, our IT services are highly cost-effective, providing you with significant savings compared to hiring internal IT staff. 
So if you're looking for a reliable and cost-effective solution for your IT support needs and Sydney IT outsourcing, contact eNerds today and we can provide you outsourcing contracts .