Sydney IT Support For Small Business
Reliable And Dependable 
Are you looking for a partner for Sydney IT support for small business? One that is available 24×7 to answer questions and take care of any issues?
That's why it's crucial to have reliable IT support from a company that understands the specific needs of small businesses. 
eNerds offers several different IT support packages tailored to the needs of Sydney-based small companies.
eNerds will help you get the most out of your technology so you can focus on what you do best, running your business!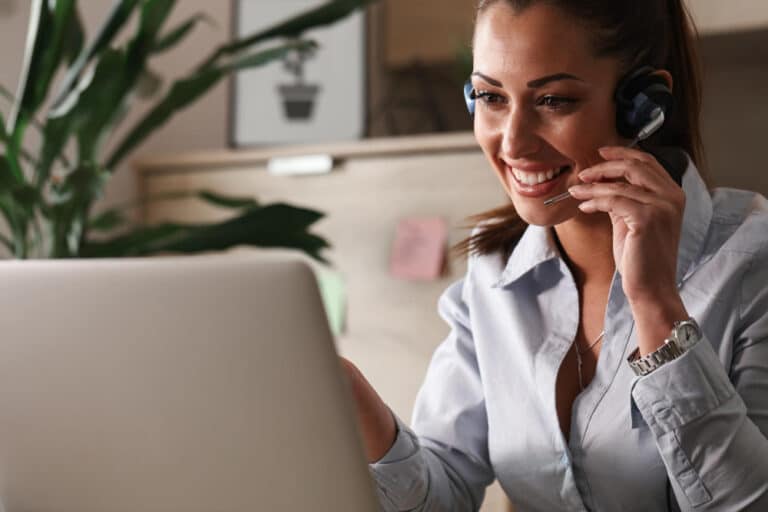 IT Services for your Small Business
As a small business owner, you know that every penny counts. 
You need to be able to invest your money in the growth of your business, not in maintaining complex IT infrastructure. 
But at the same time, you can't afford to have your business grind to a halt because of technical problems.
That's where we come in. So you can stay focused on what you do best, we provide comprehensive IT support for small business Sydney services, including:
Cloud computing

Data backup

Security

Email Hosting
And because we understand the unique challenges of small businesses, we can offer our services at an affordable price. 
So if you're looking for a partner you can trust to keep your business up and running, give us a call today.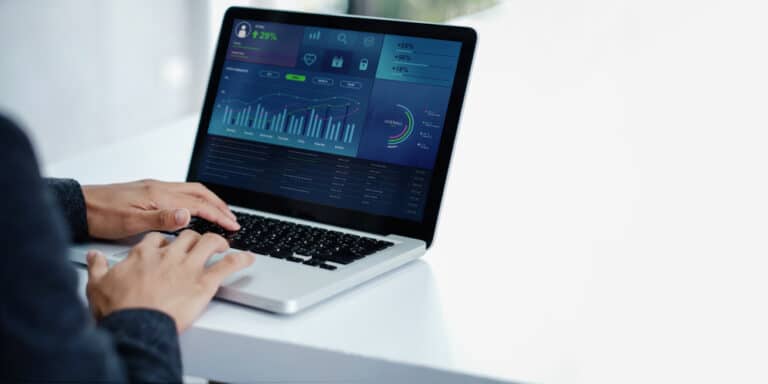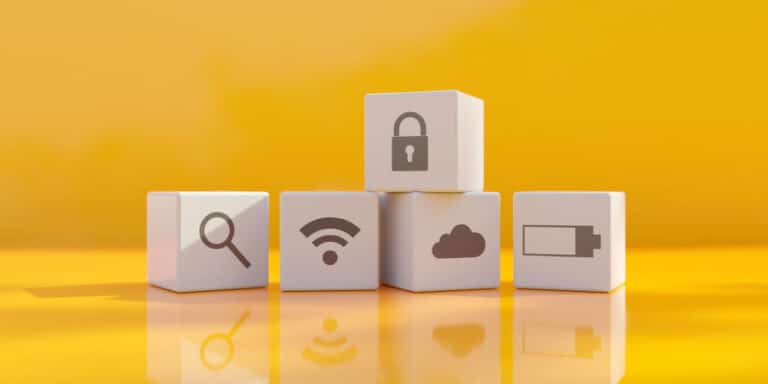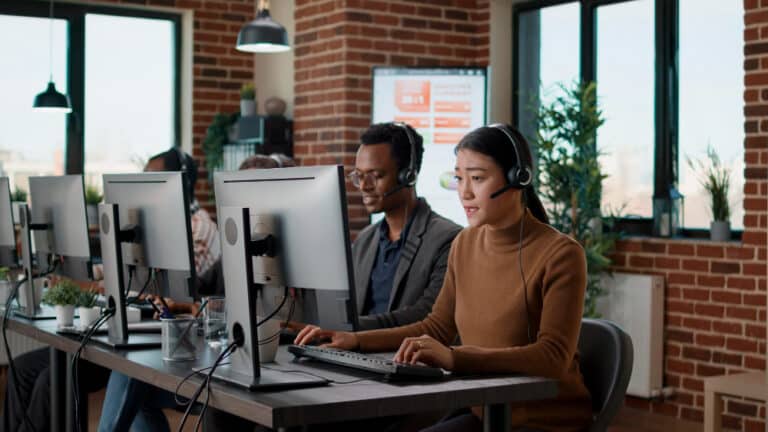 Remote IT Solutions for Small businesses
As a small business owner, you know that every dollar counts. 
It would help if you were strategically spending to grow your business and compete with larger enterprises.
Some small businesses think they need to invest in on-site support.
However, many remote IT services can provide the same level of support at a fraction of the cost.
Here are five remote IT services that can benefit your small business:
Remote monitoring and management
This service enables your IT provider to monitor your network for issues proactively and address them before they cause downtime.
Help desk support
A help desk can provide tier 1 and 2 support for your employees, troubleshooting issues and solutions.
Software updates and patches
Keeping your software up-to-date is essential for security and productivity. 
A remote IT service or IT support for small business Sydney company can handle patch management for you.
Backup and disaster recovery
A reliable backup solution is critical for any business. 
A remote IT service can configure and manage a backup solution that meets your needs.
Managed Security
With cyber threats on the rise, it's more important than ever to have robust security measures in place. 
A remote IT service can help you implement the right security solutions for your business.
These are just a few remote IT services that can benefit your small business. 
Contact us today to learn more about how we can help you grow and succeed.
What is an IT service solution?
An information technology service solution is a set of tools, processes, and systems that streamline the delivery of IT services. It typically includes a combination of software, hardware, and professional services.
The goal of an IT service solution is to provide a more efficient and effective way to manage IT services. 
These services can help to improve service quality and reduce costs. An IT service solution can be customized to meet an organization's specific needs.
For example, a healthcare organization might need an IT solution that includes tools for managing patient records and scheduling appointments. 
A retail organization might need an IT solution that includes tools for tracking inventory levels and processing customer orders.
Ultimately, an IT service solution should be designed to meet the specific needs of the organization it is being implemented for.
Professional IT Services to Support Your Small Business
As a small business owner, you wear many hats. 
In addition to being responsible for the day-to-day operations, you must keep an eye on the bottom line. 
One way to do this is to outsource some of your IT needs to a professional IT service provider.
With a managed IT service plan, you can get the support you need to keep your business running smoothly without breaking the bank. 
A good IT service provider will offer a wide range of services, from help desk support to data backup and recovery.
And because we will be monitoring your systems 24/7, you can rest assured that any problems will be caught and addressed quickly. 
As a result, partnering with a professional IT service provider is an affordable and effective way to keep your small business running like a well-oiled machine.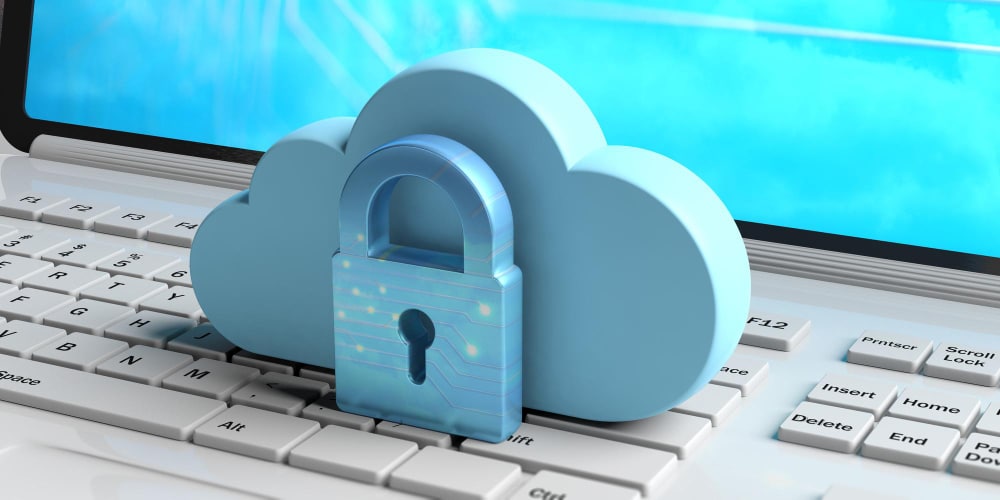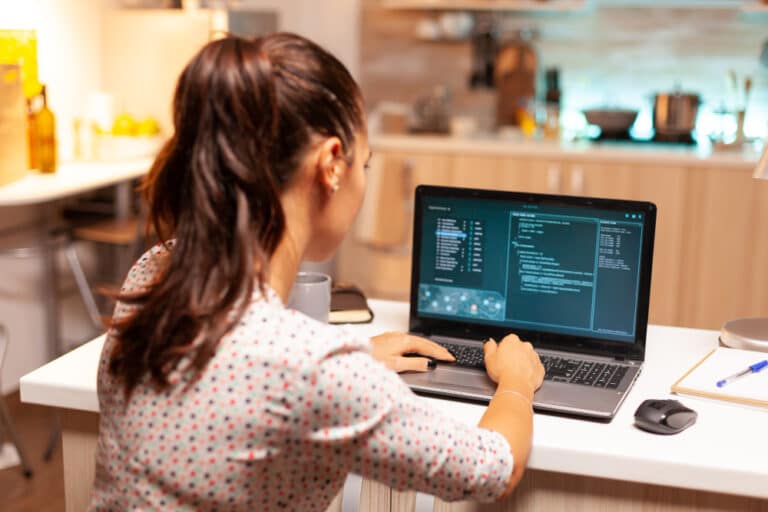 IT Support Services Designed Just For You
Finding the right IT support services for your business can be a challenge. 
You want to find a company that is knowledgeable, experienced, and a good fit for your specific needs. 
We pride ourselves on being able to provide custom-tailored services for our clients.
We'll work with you to assess your needs and develop a plan that is just right for you. 
Our highly-skilled IT professionals will then implement that plan, ensuring that all your IT business needs are taken care of.
So if you're looking for IT support services designed just for you, look no further than us. 
We're here to help you succeed.
Are You Worried About Cyber Security?
In today's digital age, cyber security is more important than ever. 
With so much of our lives online, we must take steps to protect ourselves from cyber threats. 
We understand cyber security's importance and are here to help with 
We offer a comprehensive suite of security solutions that can help to keep you safe online. 
From antivirus protection to firewalls and encrypted backups, we have the tools you need to safeguard your data. 
So if you're worried about cyber security, let us help.
We'll work with you to create a custom security plan that fits your business needs, so you can rest assured that your data is safe.
 Contact us today to learn more.
Helpdesk And Support Available 24×7
Serving The Small Business Market For Over 16 Years
NerdSuite Software Will Reduce Phone Support By 50%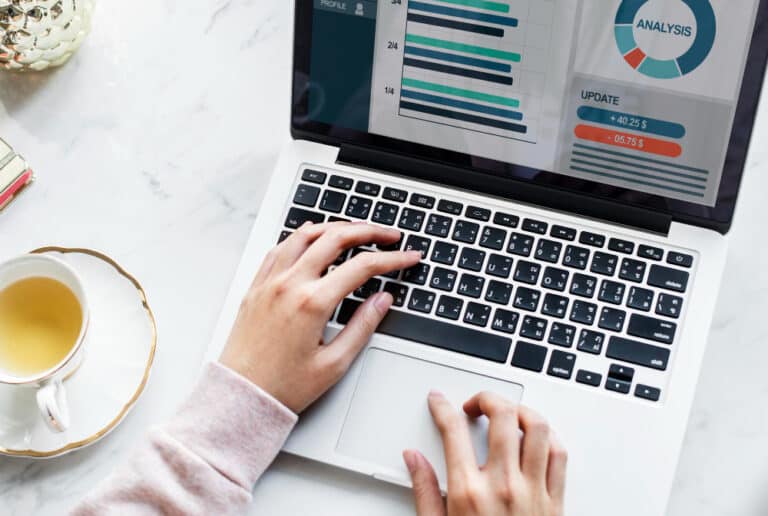 How to use technology to increase productivity
Any business that wants to stay competitive must ensure its employees are as productive as possible. 
Technical problems can quickly lead to lost time and decreased productivity. 
Our managed IT services can help you avoid these problems by providing proactive support and monitoring.
Support team
We can also help you troubleshoot technical issues as they arise so that you can get back to work quickly. 
In addition, our managed IT services can help you take advantage of new technology to increase your productivity.
Implementing the latest tools and applications allows you to streamline your workflow and get more done in less time. 
Our managed IT services can make all the difference in increasing productivity.
Remote & On-Site Small Business Technology Support
Here at our company, we are proud to offer quality customer service and support for small businesses. 
We believe that every business deserves quality tech support. We understand that technology can be challenging for some, so our team is dedicated to providing remote and on-site support.
Whether you need help setting up a new system or troubleshooting an issue, we are here to help. 
Our services are scalable and affordable, so you can get the support you need without breaking the bank. 
Contact eNerds today to see how we can help you.
Isn't It Time You Moved Your Business To The Cloud?
Cloud-based solutions offer advantages over traditional on-premise software, including increased flexibility, scalability, and reliability.
Many businesses find that the cloud can help improve their bottom line.
Cloud services
Moving to the cloud may be the answer if you're looking for a way to improve your business operations. 
These services are typically delivered on a pay-as-you-go basis, meaning you only pay for the resources you use. 
This service can be a significant advantage for businesses with fluctuating or unpredictable demand.
What's more, cloud services are often available on a 24/7 basis, which means that your business can be up and running even when your office is closed. 
And because they're hosted off-site, you don't have to worry about maintaining or upgrading hardware or software.
Migrate to Office 365
As your business grows, so does the need for reliable and scalable email and productivity solutions. 
We offer Office 365, the latest productivity suite from Microsoft.
With Office 365, you can access your email and essential documents anywhere, on any device.
And because it's hosted in the cloud, you never have to worry about losing data or running out of storage space.
We're experts in migrating businesses to Office 365, and we'll ensure the transition is seamless for you and your team. 
eNerds will handle all the technical details, so you can focus on running your business. 
Contact us today to learn more about how we can help you migrate to Office 365.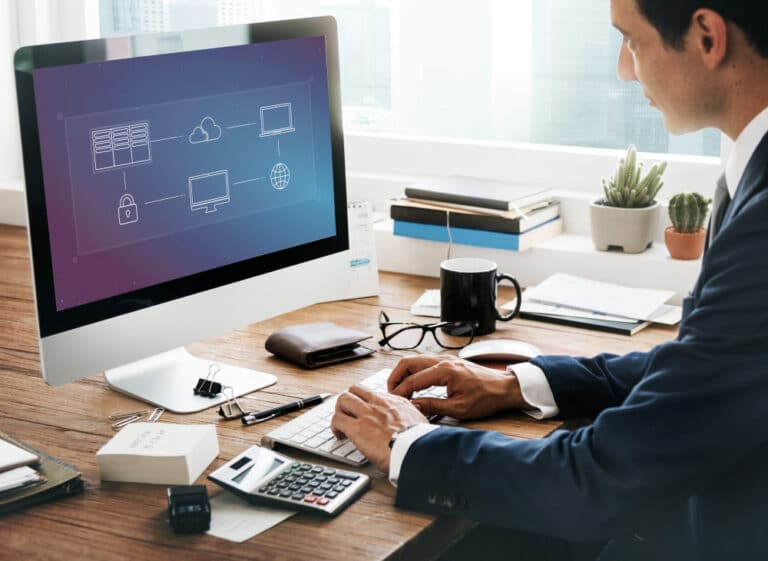 IT Infrastructure Design & Upgrades
The role of IT infrastructure in business has never been more critical. 
Companies rely on their IT systems to communicate with customers, process transactions, and store data in today's digital world.
As a result, a well-designed IT infrastructure is essential for ensuring that businesses can operate effectively and efficiently from a good IT support for small business Sydney provider.
Several factors must be considered when designing or upgrading an IT infrastructure. 
These include the business type, the organization's size, the nature of its customer base, and its geographic location.
By considering these factors, companies can ensure that their IT infrastructure is designed to meet their specific needs. 
In doing so, they can minimize the risk of failures and disruptions while maximizing the efficiency and productivity of their operations.
Small Business IT Support and Solution Specialists Sydney
We are your reliable and professional IT specialists. We provide comprehensive IT services and solutions for small businesses based in Sydney.
We understand the challenges companies face in keeping up with the latest technology, and we offer a range of services that can help with responsive IT support for small business Sydney options.
From managed services and cloud computing to data recovery and security, we have the expertise and experience to meet your needs.
We also offer a range of products that can help to improve your business productivity, including software and hardware. 
So if you are looking for reliable and professional Sydney IT Support For Small Business, don't hesitate to contact us today.