IT Support And Services Sydney
Experts To Manage Your Tech
If you're looking for Sydney IT support and services, you've come to the right place! 
eNerds provide expert advice and solutions to businesses of all sizes. 
Our team of qualified professionals can help with everything from network setup and maintenance to data recovery and security.
We know that you need a partner you can trust in IT. That's why we offer reliable, cost-effective services that meet and exceed your expectations.
 Contact eNerds today to learn more!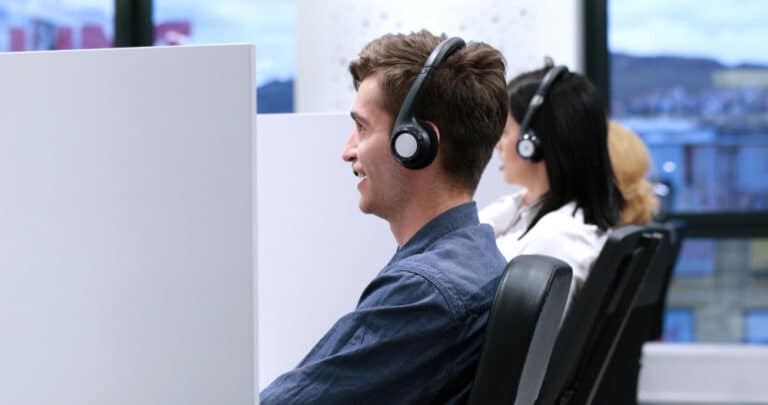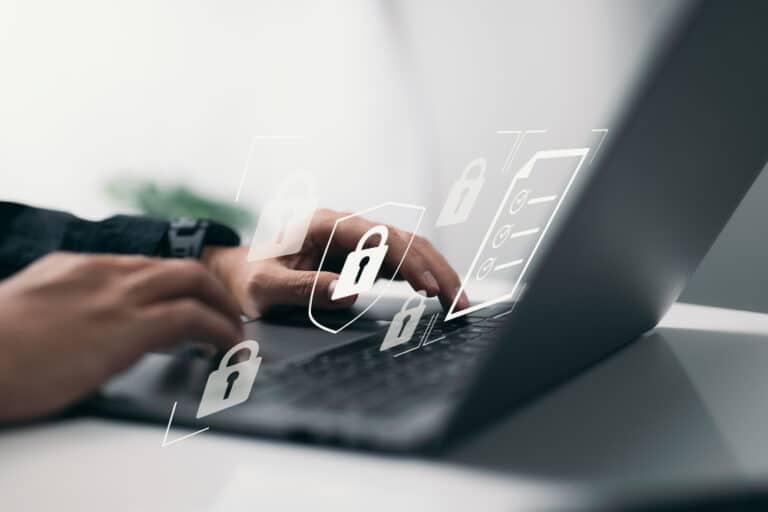 Business IT Support Sydney
When your IT support needs are complex, you need a partner who understands your business and can deliver the right solution on time and within budget. 
That's where we come in.
eNErds is a leading provider of enterprise IT support in Sydney, with a team of experienced and certified professionals who are always ready to help. 
eNerds offer a full range of services, from small businesses to enterprise-level organizations. 
Whether you need help with email, file sharing, or anything else, we're here to help.
We're also proud to offer our services on an on-demand basis, so you can get the help you need when you need it. 
Contact eNerds today to learn more about our services and how we can help your business.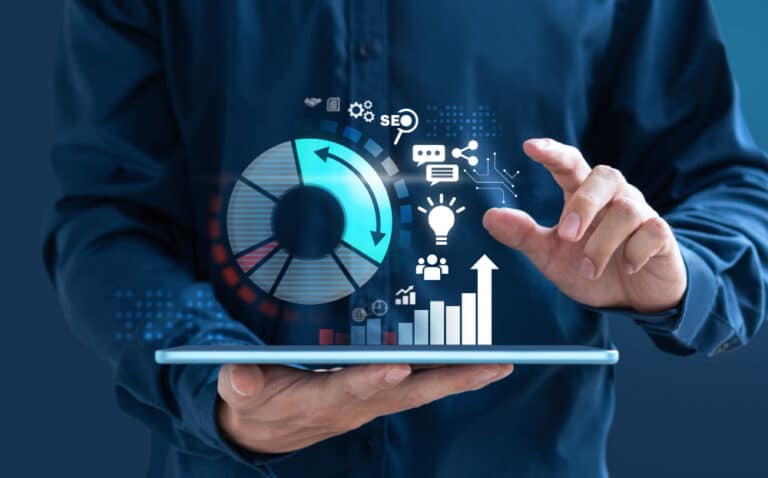 Other ways we add value
In addition to providing comprehensive IT support, our Managed IT Services also add valuable expertise and insight to your business.
Our team of IT professionals has a wealth of experience in various industries, and we use this knowledge to help you stay ahead of the curve. 
eNerds provide proactive recommendations on improving your IT infrastructure and advise making the most of new technology trends.
As your partner, we are committed to helping you keep up with the competition and excel in your field with quality IT Support And Services Sydney.
Contact us today to learn more about how our Managed IT Services can benefit your business.
10 IT Support Services 
Our company offers a wide range of IT support services to help businesses run smoothly.
From 24/7 monitoring and maintenance to data backup and recovery, our team is dedicated to keeping your systems up and running with responsive IT Support And Services Sydney. Here are 10 of the most popular services we offer:
1. System updates and patch management
We will regularly update your systems with the latest security patches and software updates to protect them from hackers and vulnerabilities.
2. Data backup and recovery
In case of a system crash or data loss, we can quickly restore your data from our offsite backup servers.
3. Antivirus and malware protection
We will install and configure antivirus software on your devices to protect against viruses, spyware, and other malicious software.
4. Spam filtering
We will configure your email server to filter out spam emails, saving you time and disk space.
5.24/7 monitoring
Our team will continuously monitor your systems for signs of trouble, installing security updates as needed.
6. Network security
eNerds will secure your network with firewalls and intrusion detection/prevention systems to keep hackers out.
7. User training
eNerds will train your staff on how to use your systems safely and securely.
8. Desktop support
Our team is available to assist with everything from installing new software to troubleshooting hardware issues.
9. Disaster prevention
You will get a plan to help you recover from a major system failure or natural disaster.
10. Project management
We can manage all aspects of your IT projects, from planning to implementation to post-project evaluation.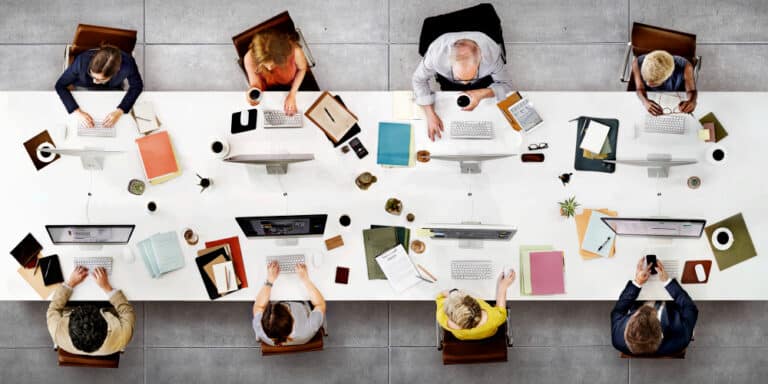 IT Support For All Industries
We provide comprehensive IT support for businesses of all types and sizes. 
We have a team of experienced IT professionals who are familiar with the latest technology trends and can provide tailored solutions to meet your needs.
Troubleshooting services
We can assist you if you want help with email setup or want to implement a new CRM system. 
eNerds also offer troubleshooting services in case you experience any technical problems. We're a proven IT Support And Services Sydney provider.
In addition, we can train your staff on how to use new software or hardware. 
With our IT support, you can rest assured that your business will always have the latest technology.
 Contact us today to learn more about our services.
IT Outsourcing
IT outsourcing involves contracting out a business's IT infrastructure, applications, and operations to specialized service providers. 
It allows companies to focus on their core competencies while leaving IT management to experts.
IT Services provider
Our managed services provide comprehensive IT outsourcing for businesses of all sizes. 
We collect your IT infrastructure, applications, and operations, so you can focus on running your business. 
We provide a complete range of IT services, including:
Data center and network operations

Application development and support
We have a proven track record of delivering quality IT outsourcing services at competitive prices.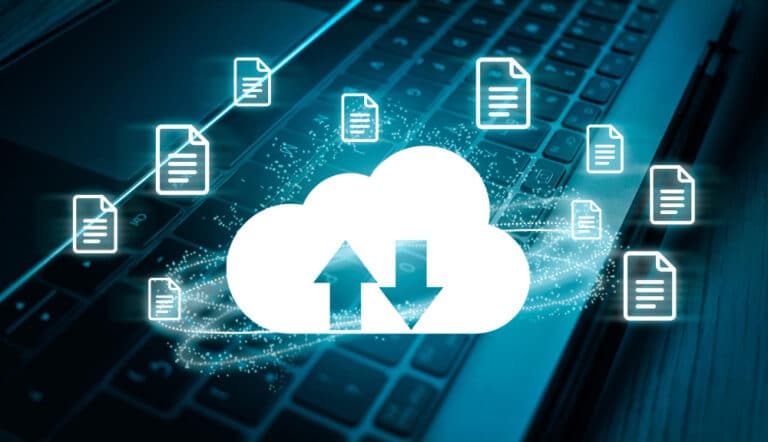 Tech support for your business IT infrastructure
As any business owner knows, IT infrastructure is essential for day-to-day operations. 
Computers, servers, and networks must be up and running to keep businesses continuity.
However, dealing with technical issues can be a time-consuming and frustrating process. 
That's where tech support comes in. 
A tech support team can manage all of the IT infrastructures for a business, ensuring that everything is running smoothly.
They can also assist with troubleshooting and technical issues. 
As a result, a tech support team can be a valuable asset for any business that relies on IT infrastructure.
IT Support Designed Just For You
When it comes to IT support, one size does not fit all. 
That's why we offer a range of services that can be customized to meet your specific needs.
Schedule a Free Consultation
Whether you're looking for help desk support, software development, or infrastructure management, we have the right solution. 
And because we know that every business is different, we offer a free consultation to help you determine which services are best for you.
So contact us today if you're looking for IT support designed just for you. 
We'll be happy to show you how we can help.
Helpdesk And Support Available 24×7
Serving The Small Business Market For Over 16 Years
NerdSuite Software Will Reduce Phone Support By 50%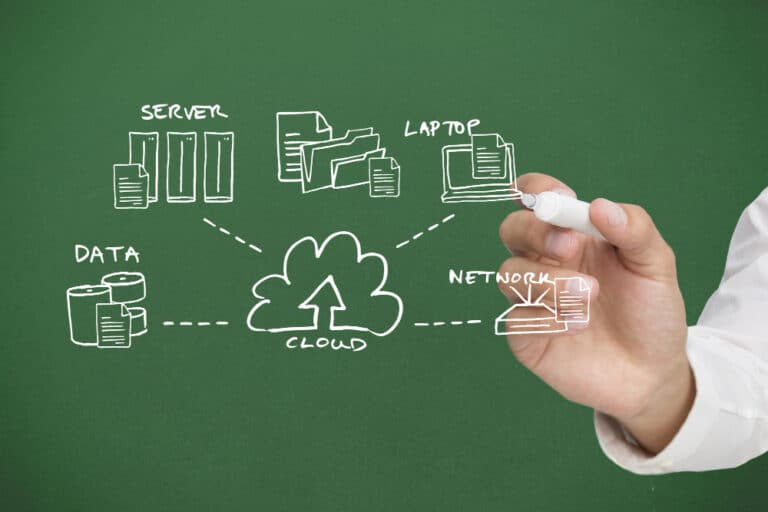 Specialists in Cyber Security
In today's world, cyber security is more important than ever before. 
With the increasing reliance on technology in all aspects, the risk of a cyber breach is on the rise.
Keep your Business safe from Cyber-attacks
As cybersecurity specialists, we are here to help you protect your data and ensure that your business is safe from the ever-growing cyber threat.
We offer a comprehensive range of cyber security services, from data protection and encryption to malware removal and incident response.
Whatever your needs, we have the expertise to help you keep your business safe from cyber-attacks.
5 Advantages Managed IT Services
Managed IT services refer to the proactive management of an organization's IT infrastructure by a team of experts. 
Here are five advantages of managed IT services:
1. Improved uptime and reliability
One of the most significant benefits of managed IT services is improved uptime and reliability. 
When you have a team of experts proactively managing your IT infrastructure, you can rest assured that your systems will be up and running when needed. 
2. Cost savings
Managed IT services can also help you save money in the long run. You can avoid costly repairs and replacements by proactively managing your IT infrastructure. 
3. Increased productivity
Managed IT services can also lead to increased productivity. 
When your IT systems run smoothly, your employees can focus on their work instead of dealing with technical issues. 
4. Easier scalability
Managed IT services can also make it easier to scale your business. 
If you need to add new users or applications, your managed service provider can help you make the necessary changes quickly and easily. 
5. Better security
Managed IT services can also help to improve your security posture. 
By working with a managed service provider, you can implement best practices for protection and ensure that your systems are protected from hackers and malware.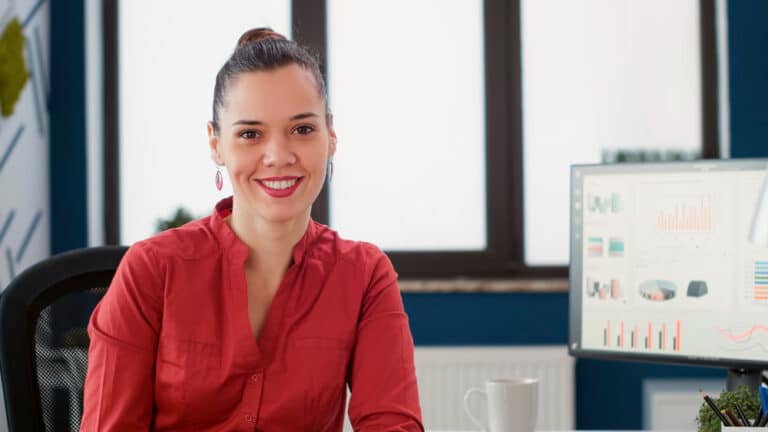 IT Risk Assessment
Every organization faces a certain amount of risk regarding information technology. 
Many risks need to be considered, whether the threat of cyberattacks or the possibility of data breaches.
Proactive Approach
A comprehensive IT risk assessment is an essential first step in identifying and addressing these risks. 
By taking a proactive approach, organizations can ensure they have the technical expertise and resources to protect their data.
With a well-developed risk management plan with our IT Support And Services Sydney, organizations can reduce the likelihood of severe disruptions and minimize the impact of any incidents.
Infrastructure Management
IT infrastructure management is the process of planning, designing, and controlling the architecture of an organization's information technology systems.
IT infrastructure management aims to ensure the system can support the organization's business goals. 
To be effective, IT infrastructure management must consider all aspects of the system, including hardware, software, networking, and security.
Additionally, IT infrastructure management must be able to adapt to changing business needs and technologies. 
By carefully planning and managing the IT infrastructure, organizations can ensure that their systems can support their business goals and objectives.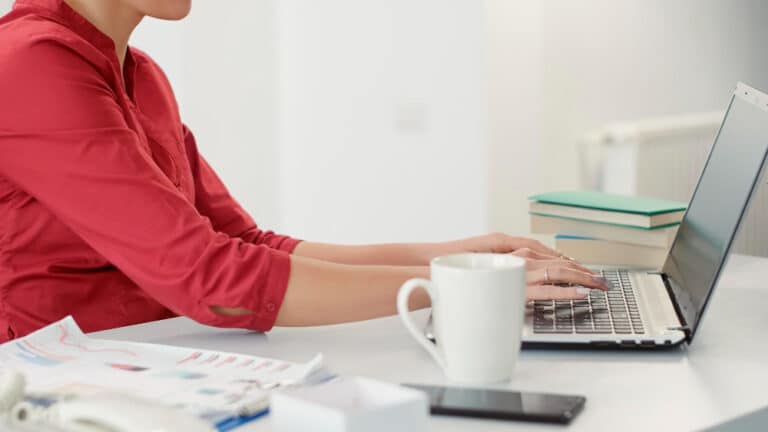 Cloud Services
We offer various cloud computing services to meet the needs of your business. 
Whether you're looking for a simple way to store and share files or a more comprehensive solution that includes data backup and disaster recovery, we have the right plan for you.
Our experienced team will work with you to determine your specific needs and ensure you get the most out of our services. 
We're always here to answer your questions and help you get the most out of our cloud services.
Remote Work Solutions
Our managed IT services can provide your business with the remote work solutions it needs to stay productive and efficient. 
With our help, you can set up a secure and reliable network that your employees can access from anywhere in the world.
Ongoing Support
eNerds also ensure that all your software and applications are up-to-date and working correctly.
In addition, our technicians can provide ongoing support and maintenance to ensure that your system remains running at peak performance with a dependable IT Support And Services Sydney provider.
With our remote work solutions, you'll be able to keep your business running even when employees are out of the office. 
Contact us today to learn more about our managed IT services.
Pro IT Services and Solutions
With us, you'll get reliable service that helps businesses with their IT needs. 
You will get a wide range of services, from data recovery to network security. 
We have a team of experienced professionals here to help you with whatever you need.
eNerds understands your business's importance and will work diligently to ensure that your IT needs are met. 
Contact eNerds today to learn more about our Sydney IT Support And Services and can help you.